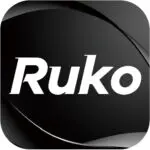 Ruko Mini
This application contains aerial photograph, V sign, face tracking. And these function of preview, take photos , picture recording can come true by Ruko UAV. You can also through the classic, body feeling or rocker model to control the UAV.

Require: iPhone iOS 11.0 or later, iPad iOS 11.0 or later, macOS 11.0 or later and with Apple M1 chip or later
Require: Android 4.3 or later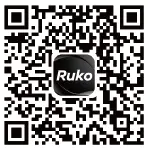 Download on the
App Store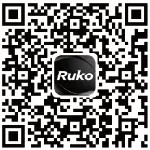 Download on the
Android
Applicable Products:
F11MINI.
App details
Ruko Mini is an unmanned aerial vehicle supporting APP with GPS navigation; it is a unique unmanned aerial vehicle mobile APP, dedicated to bringing users a convenient and stable experience of using intelligent aircraft. The unmanned aerial vehicle can be controlled through this APP. You can perform aircraft level calibration, compass calibration, flight control, view image transmission, image transmission and photo transmission, video image transmission, etc. Allows you to truly enjoy the joy of life in unmanned aerial vehicles.